Live your best to life's end.
There's still lots of life to live–whatever health and medical decisions that may be ahead. For many, feeling 'alive' right to the end means feeling useful for as long as possible. For others, it's peace of mind that brings a peaceful end. For most, it's feeling wanted, valued, respected and listened-to that are all-important. The pleasures of everyday life can be just as meaningful: what makes you smile, what brings you happiness and joy and what gives you comfort.
It's often that small stuff that can make a big difference: There are creative ways to accomplish what may seem out of reach – like the man on the rock who may not be able to be physically near an ocean, but may be able to turn to technology to inspire a solution. Paying attention to small pleasures shifts the focus from 'what I don't want at life's end' to 'what will make a positive difference to me at life's end.' It's an approach with its own reward: helping someone have the best end can help everyone involved.
Need Inspiration?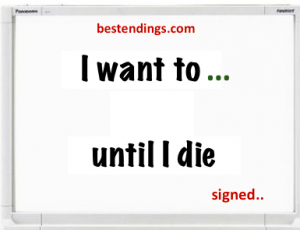 Need Information?
It can be a long road to learning about and planning for the best end-of-life experience. There's lots to consider and emotions to tackle. Pick your own starting points: personal or medical decisions  or specific topics.  You can come back for more and then document your end of life wishes
musings, observations, insights, conversations
Decision tool to help understand chances of dying after high risk surgery "People worry about 'dying poorly', so one of the reasons for agreeing to surgery is the mistaken belief they'll likely die - peacefully - in the Operating Room. This rarely happens." Dr...
read more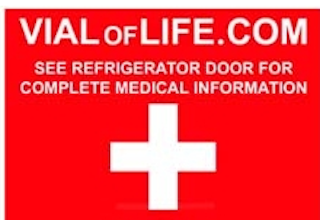 What is the Vial of LIFE Program It may sound like the fountain of youth, or miracle life-saver in a vial. It is neither. Instead, it's information about your health care and wishes, stored in your fridge with a fridge sticker to announce its presence. LIFE stands for Lifesaving Information for Emergencies The Vial of LIFE sticker on your fridge alerts Emergency Response Teams (EMS) Paramedics and other health care providers who may come to your home
read more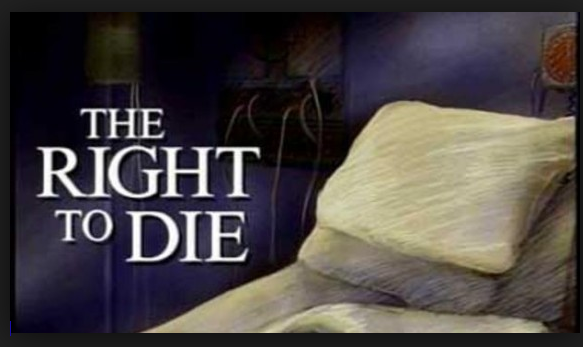 When medical assistance in dying – MAID (also referred to as Medically Assisted Dying – MAD and Physician Assisted Dying – PAD ) was just a twinkle in eye in most of North America, I began my layman's journey into learning all things end of life – encompassing much more than 'help me die'. Now, with medical assistance in dying taking center stage, I've made it my business to attend every Town Hall, Presentation and Info session.
read more