Medical Terminology
Every health condition comes with its own language, medical terminology and decision options. End of Life is no different.  While CPR and DNR may be familiar to many, that doesn't mean they are understood as intended.
New 'terms' such as Allow Natural Death or AND and Voluntary Stopping Eating and Drinking or VSED have been created to add to options to consider.   Understanding the words and terms used is one thing. Being able to act on them is another.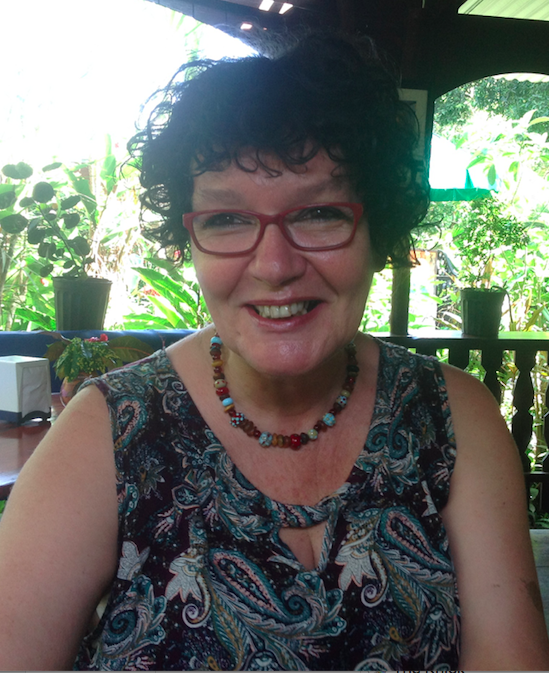 "My mother was 'dying' for about 10 years – with her sickness, she seemed often on the brink of death, and then she'd rally. We'd all said our goodbyes a number of times. But on the day she actually died, my father was in her bed, his arm around her, holding on to...
Create your own Advance Directives Care Plan
I am dying from the treatment of too many physicians.