Medical Terminology
Every health condition comes with its own language, medical terminology and decision options. End of Life is no different.  While CPR and DNR may be familiar to many, that doesn't mean they are understood as intended.
New 'terms' such as Allow Natural Death or AND and Voluntary Stopping Eating and Drinking or VSED have been created to add to options to consider.   Understanding the words and terms used is one thing. Being able to act on them is another.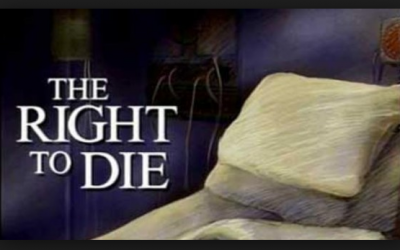 When medical assistance in dying – MAID (also referred to as Medically Assisted Dying – MAD and Physician Assisted Dying – PAD ) was just a twinkle in eye in most of North America, I began my layman's journey into learning all things end of life – encompassing much more than 'help me die'. Now, with medical assistance in dying taking center stage, I've made it my business to attend every Town Hall, Presentation and Info session.
Create your own Advance Directives Care Plan
I am dying from the treatment of too many physicians.