Pick a topic and start your journey
End of Life Planning Blog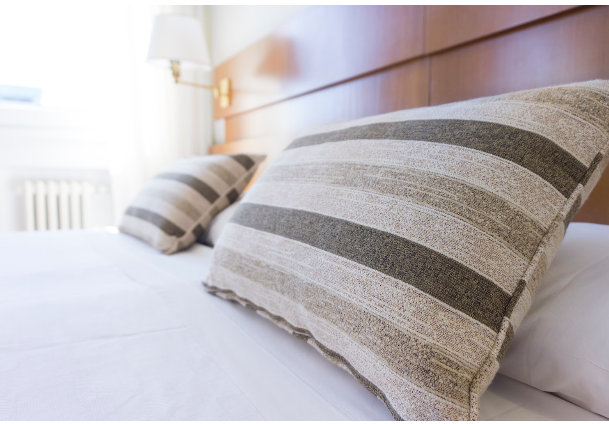 We need less sleep as we get older. Everyone knows that right? Wrong! Completely and utterly wrong.
The myth that the need to sleep drops as we advance in years is one of those random misconceptions that somehow takes hold and persists – kind of like how if you eat something within five seconds of it falling on the floor it will be fine. No, it won't.
read more
Dementia: Communication, hard-to-manage behaviours and safety A much needed re-framing of Dementia from Alberta Health Services clinical nurse specialists, Jennette Coats and Loralee Fox, who embrace care and caring for those with 'broken brains'. I sat in on their extremely practical and sensitive strategy session for supervisors of Home-Care Workers organized by Revera Health Care.Whose patient population increasingly has one or more Dementia: Alzheimer's, Lewy Body, Fronto-Temporal Lobe, Vascular Attendees included nurses, occupational therapists, social workers, personal support workers and physiotherapists who shared some of their own coping stories, dealing with their own parents with Dementia: "I could tell my mom all the awful stuff about my divorce. She'd forget as soon as I told her – so I got to 'dump' without guilt." As the broken brain description implies, it's more than just memory loss that caregivers cope with. It's the responsive b behaviors – aggression, anxiety, agitation, wandering – that drains emotionally and physically. One of the strongest messages acknowledged the issue of time: Caring for someone with violent behaviours of dementia can take 50% more time Staying safe takes time: trying to be efficient can be self-defeating "Rushing through can cause emotional distress and increase anxiety, agitation, and aggression." From the Gerio Psychiatric Education program in Victoria British Columbia, the acronym, ABCDE Apologies: One of the most powerful the calming strategies I'm sorry – I didn't mean to upset you. I'm sorry – you're right. I'm sorry I made you feel (angry, hurt, dismissed..) I'm sorry – I know you're trying so hard. I'm sorry – this must be so hard for you. One of the... read more
No Results Found
The page you requested could not be found. Try refining your search, or use the navigation above to locate the post.
Create your own end of life Advance Directives Care Plan and share your completed plan with everyone who matters to you
Start Now